Lately, I am loving the use of art photography especially when used in a gallery wall installation…
While browsing sites like Etsy, I have found some incredibly talented photographers offering their photos for sale. This type of photography, especially when grouped together, makes for beautiful and interesting art.
You could use nature photos like these from
Eye Poetry
found on
Etsy
. Just the name alone is intriguing and the photos are amazing…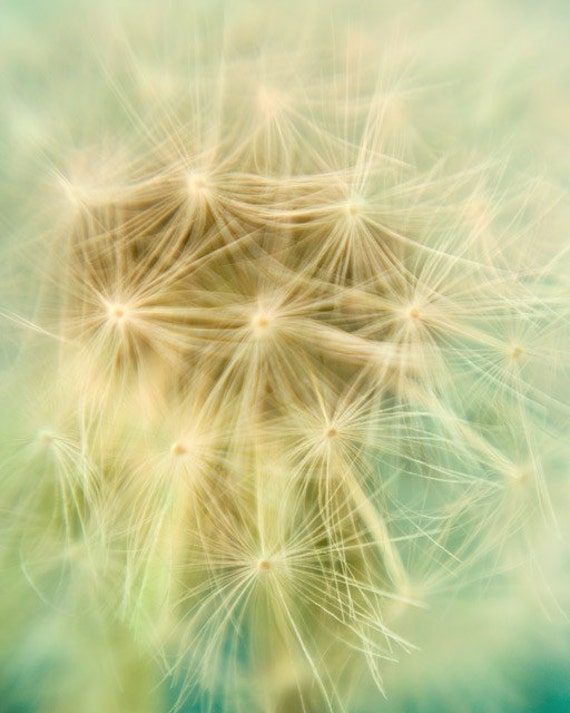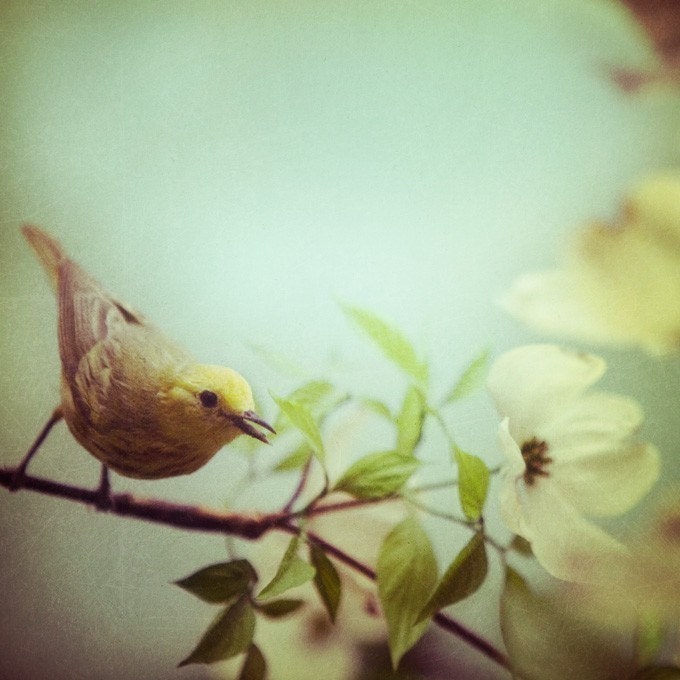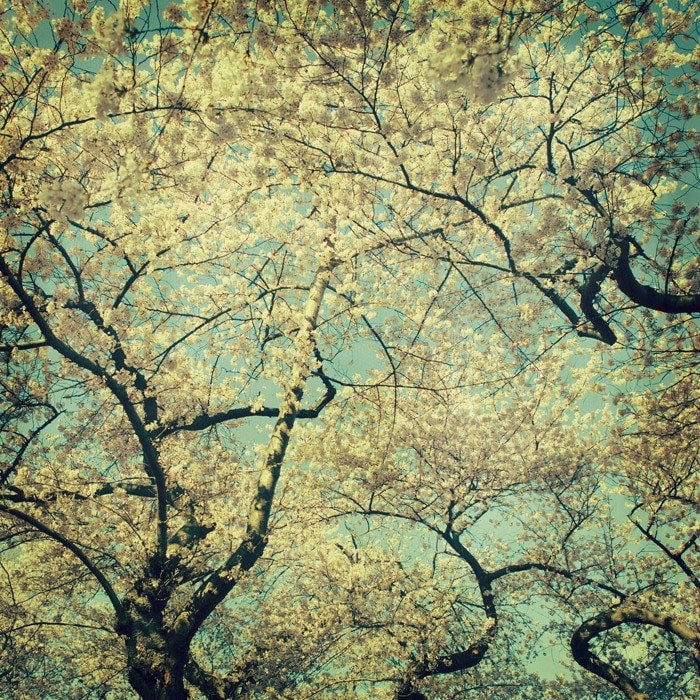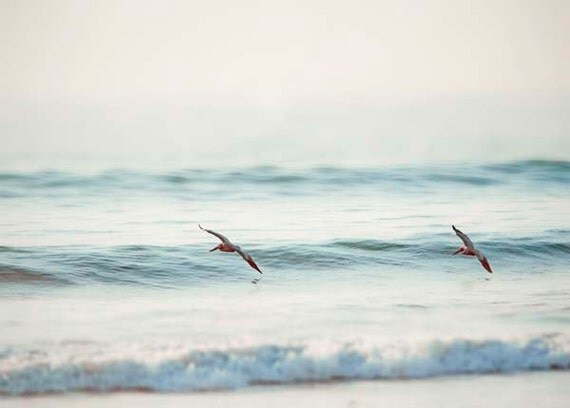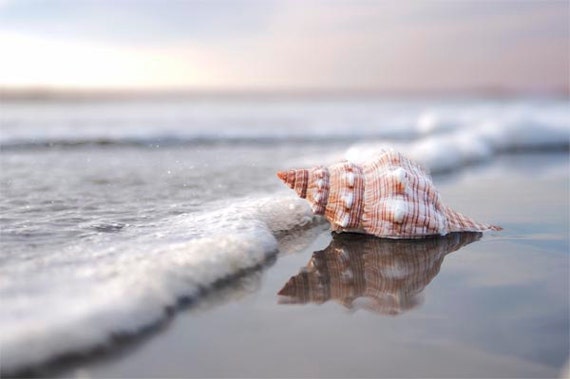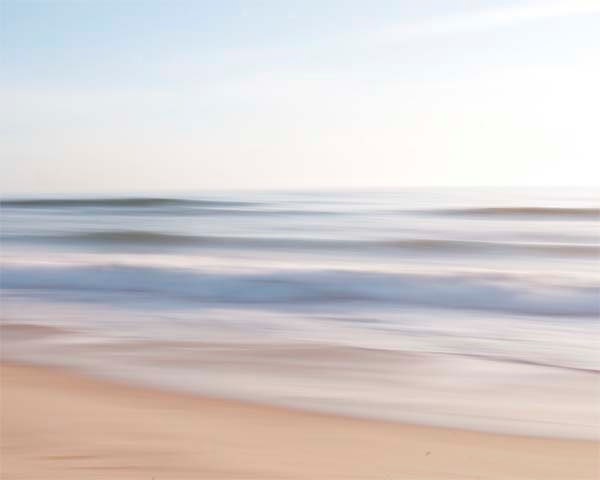 And finally, look at some of the amazing Carnival Photos from
Carl Christensen
. These would be perfect in a nursery or play room…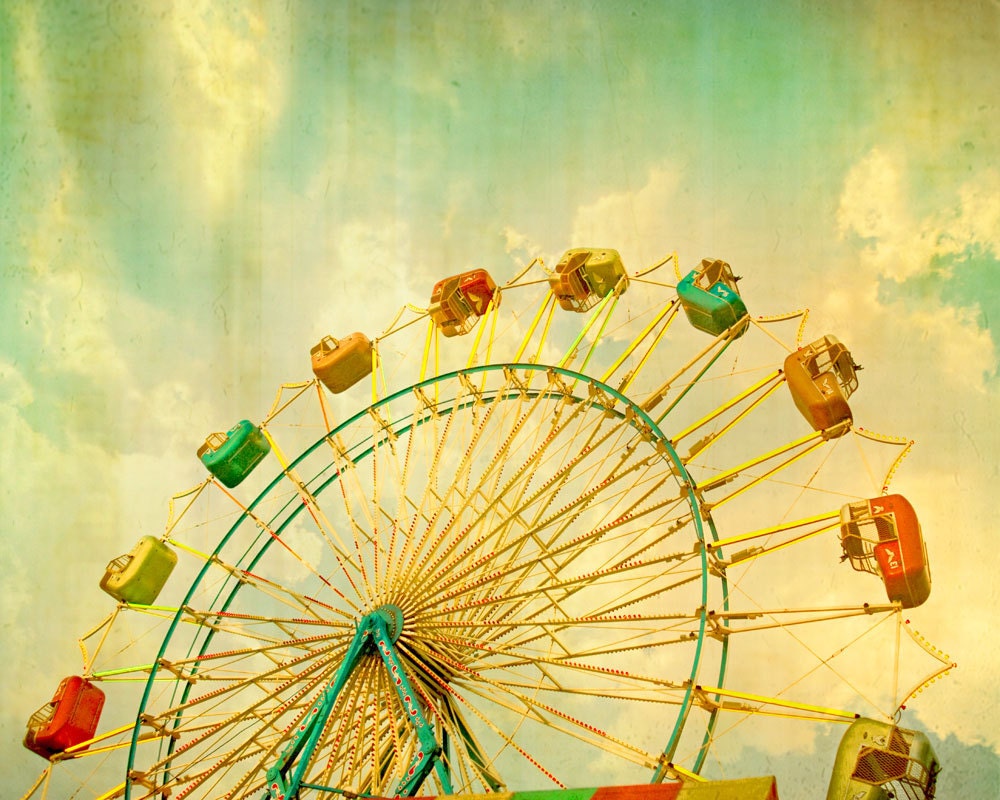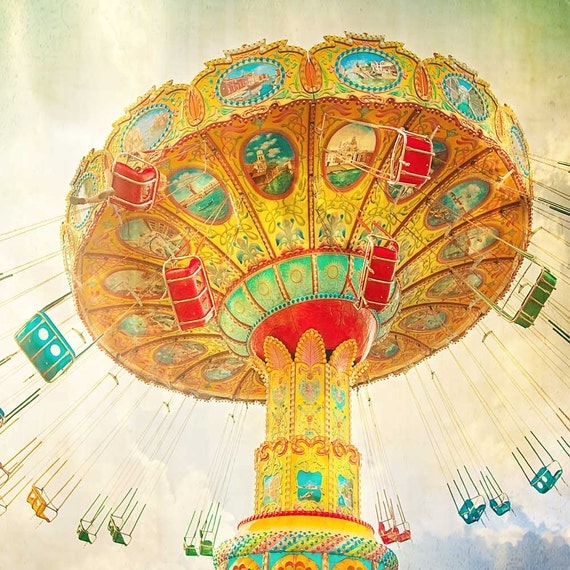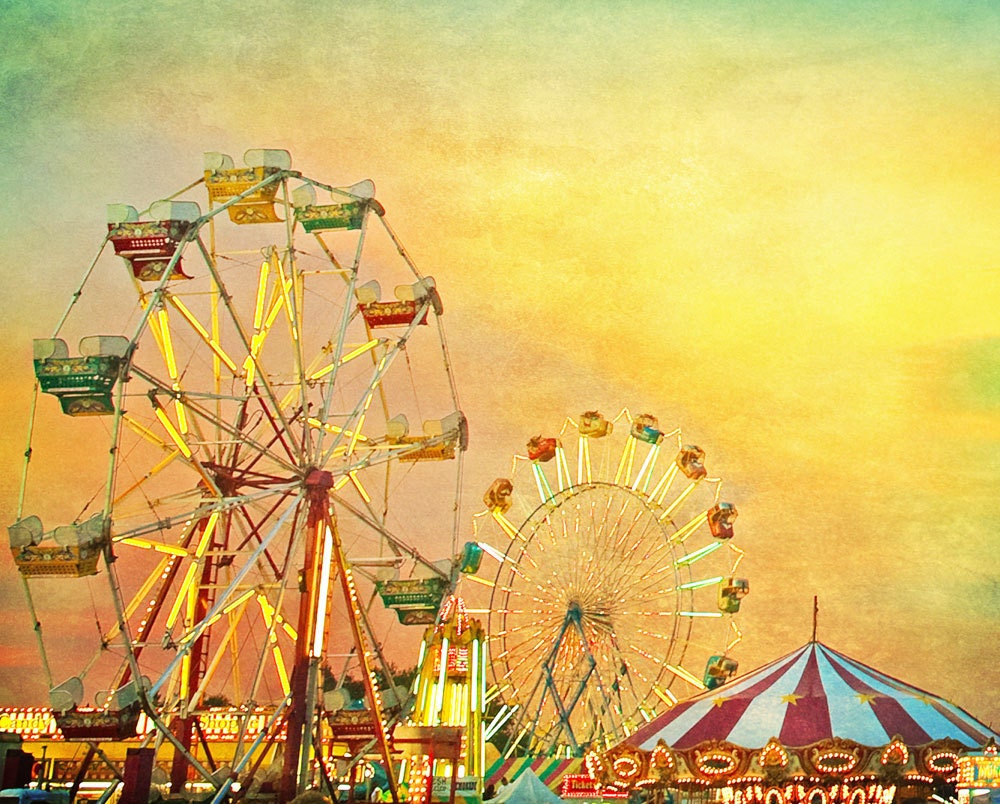 Next time you are looking for art to use in your décor, don't pass up the incredible art photography that can be found on sites like Etsy. The artistic eye of the these talented photographers create interesting and colorful images that would make a perfect addition to any room.
Have you used art photography in your home? Have you ever used your own photos as part of a gallery wall?