I recently received my favorite online magazine in my e-mail in-box and just had to share it with you!
The new fall issue is out this week and it is packed with incredible photos, artist spotlights, fashion tips and recipes.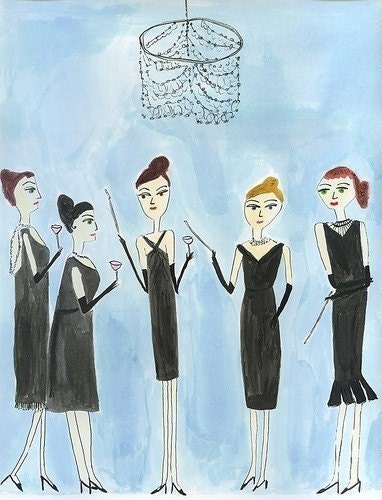 If you have not discovered this e-zine yet, head on over to
House of Fifty
to read this issue
here
. Founder and editor Janell Beals is an amazingly talented blogger that I have been following for a long time. Check out her blog
here.
Now you just need to grab a beverage, find a comfy spot to sit and relax, and read this excellent online magazine. I am sure it will become one of your favorites too!