Happy Friday!
As I prepare for our summer camping trip I thought it would be fun to share some camping essentials that are sure to make our wilderness adventure a success!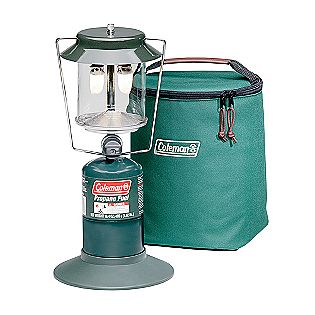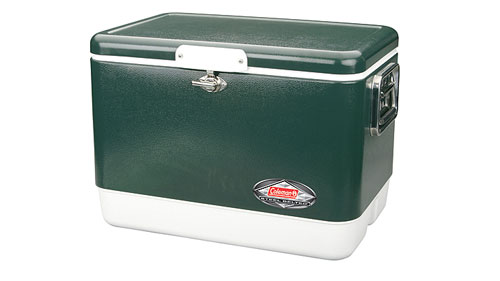 Not exactly sure you could say I will be "roughing it" with all of the above gear…but I will be sure to have a great time!
Do you like to camp in the summer? What is your favorite camping gear?