Spring has sprung here in Northern California! With the longer, warmer days upon us, it is time to open the windows, breathe in the fresh air, and say goodbye to winter with a few ideas for some Fresh Spring Décor!
Today I will be sharing some of my past posts and a few new ideas on how to freshen up for spring.
1. Repaint a bench in a pretty new shade…
This old bench was a bit rusty, and a little drab, so I spray painted it in a fresh shade of blue to add some color and style to my porch. See full post
here.
2. Embellish some plain candles with blades of real grass…
One of the easiest DIY projects I have completed to date…and by far my most popular post ever! These plain white pillar candles make a fresh spring statement embellished with a few blades of grass from your own yard! See full post and tutorial
here
.
3. Gather branches for indoor blooms…
No need to run to the florist for flowers! One of my favorite things to do is to go outside and collect some blooming branches. Simply place in a clear glass vase and you have beautiful blooms to enjoy for free.
4. Change out drapery panels…
I recently swapped out my heavy, black and tan checked panels for these lighter weight panels in an i-kat design from
Ballard Designs
. This simple switch gives the whole room a fresh new look for spring and beyond.
5. Add some whimsical spring inspired art…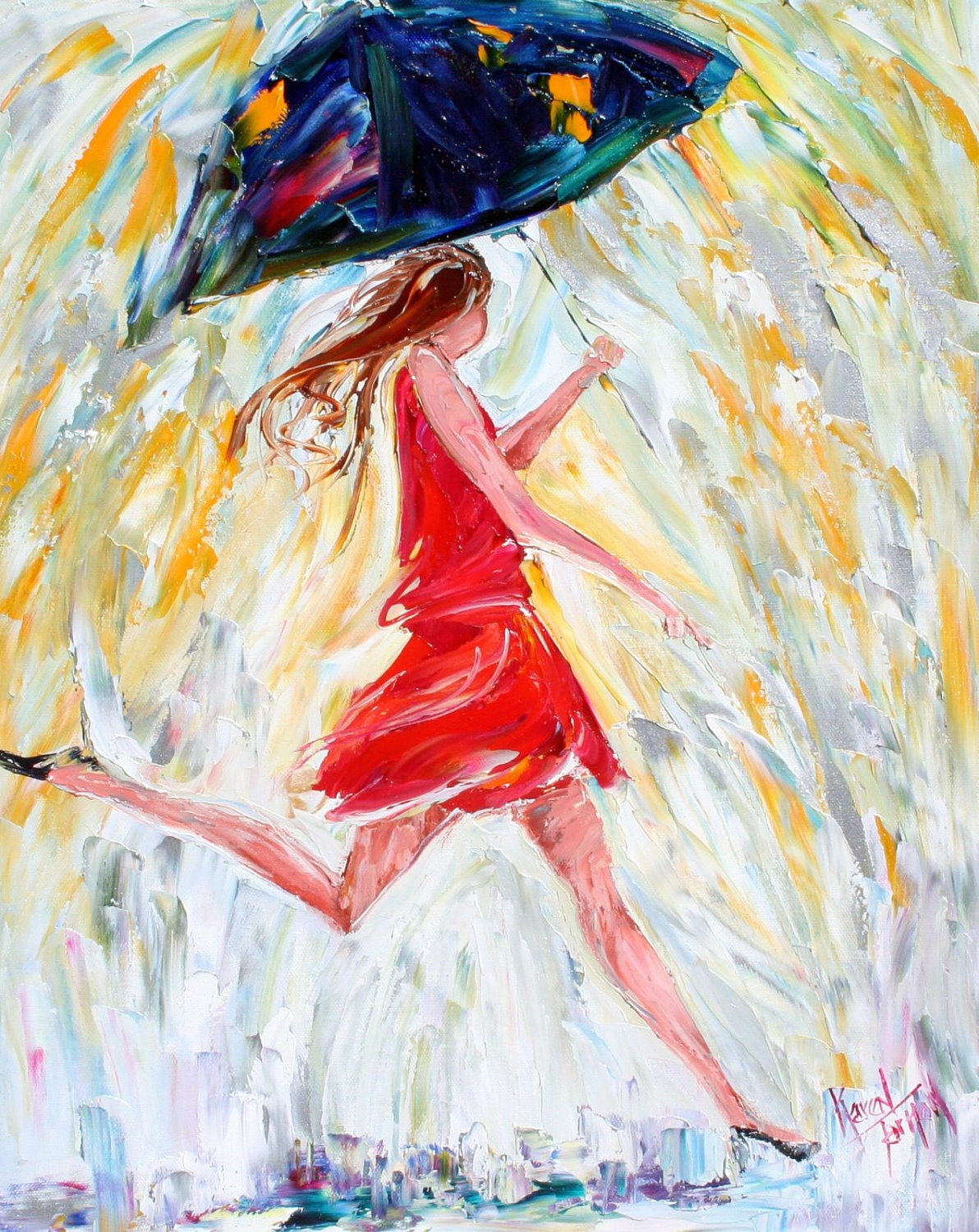 With sites like
Etsy
and
Art.com
, you can find affordable original art and quality prints to freshen up your walls for spring. Hang some new art in that dark hallway or entry, or add a new print to your laundry room that will make you smile every time you walk by and while you do those household chores!
How do you like to celebrate spring in your home?