Have you ever seen a photograph with all the colors you love…and thought, I wish I could paint my room like that?
Well, now you can! With Sherwin Williams new
Chip It! Tool
– you can create custom color palettes from any photo! I recently discovered this creative tool and I am totally hooked! It can be quite addictive. Here are a few of my recent color boards…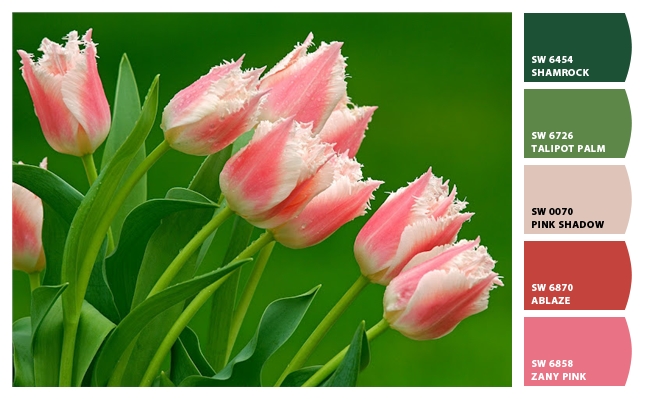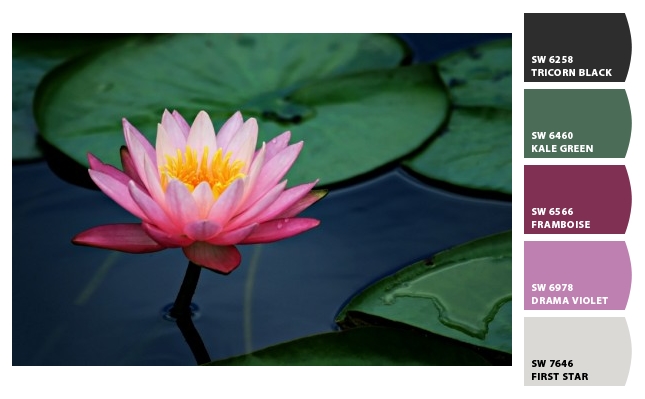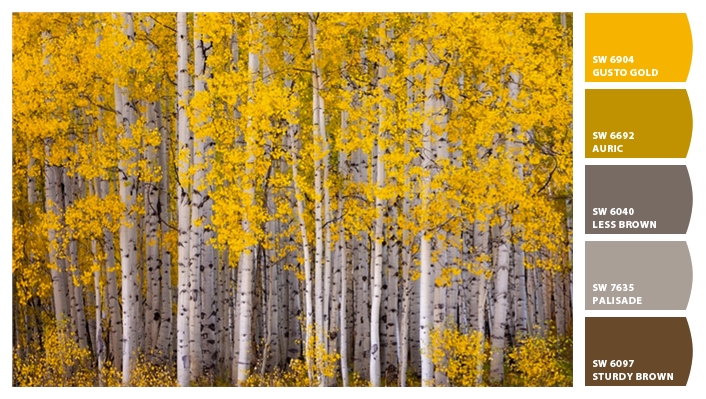 It is so fun and easy to use. Just go to the SW
Chip it! Tool
website and drag and drop the Chip It! button onto your Bookmark Toolbar. Then, whenever you see a photo with colors you like, just hit your Chip It! button, mouse over the photo and hit Chip It!
It's that easy…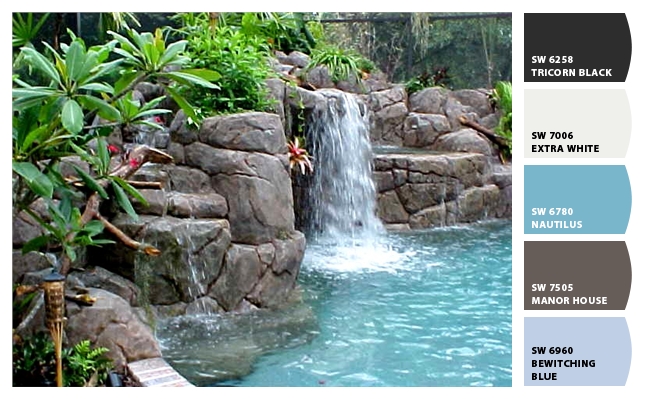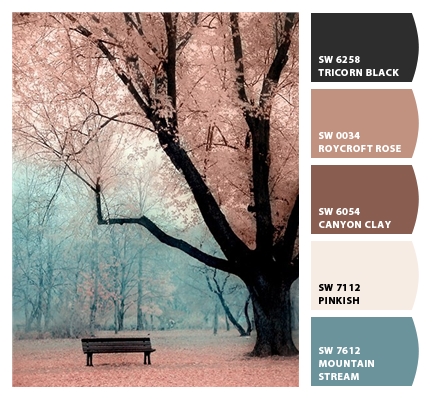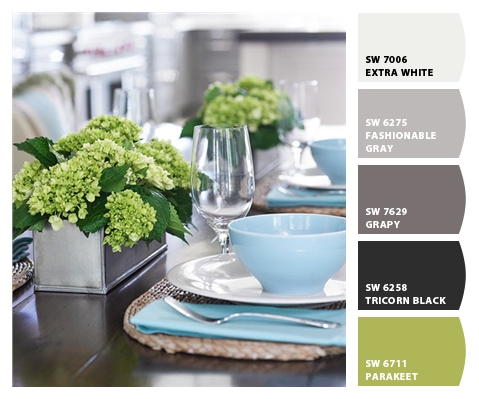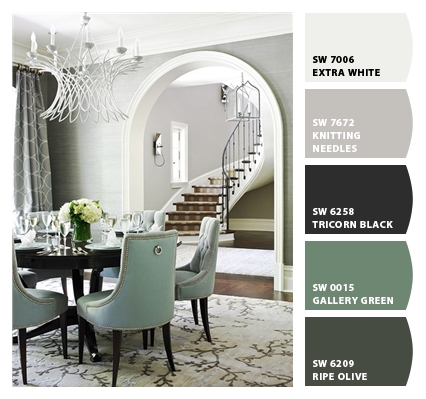 Once you create a chip card, you can save it to your ChipBooks. They also let you organize your chip cards by category…so you can create as many as you like in every color family you desire. You can even share your ChipBooks on Facebook, Twitter, and Pinterest with just the click of a button!
Now, head on over to
SW Chip It! Tool
and get started. Just be sure you have some time to play…you will be there a while!
image sources – 1.
eyasin1991
2.
wondrouspics
3.
thecoolhunter
4.
greatestinterior
5.
pinterest
6.
traditional home
7.
traditional home