I guess I am a little of both. I have an i-phone – love it! – and a Lenovo laptop computer that I also really like. Last year, before I got my laptop, I learned to use our Mac desktop but don't really use it much anymore. I decided to stay with a pc for several reasons including the operating system/software that I was already used to, and cost.
However, since Santa brought me this…
I need to learn to use the Apple software again! For the last several days I have been playing around on my new i-Pad and really like it. It seems to be the perfect mix of all the features I use on my computer, blended with the ease and portability of my i-Phone…but bigger and faster. I have already loaded several books and enjoy reading them on the large touch screen.
I still love holding a real book in my hands, but having a mini library on my i-Pad will be perfect while I am traveling this month.
I have found several helpful tutorials and tips online to walk you through just about any questions or problems you may have. While browsing through some of my favorite blogs the other day, I realized I do not have a Pin It! button installed yet! What? That needs to be fixed…stat!
I found a simple step by step tutorial on the blog
"here's the thing"
written by Ben Patterson. This helpful blog is an excellent source for practical tips, advice, and how-tos about the gadgets we all use. Follow
this link
for his article on 10 must know tips for your new iPad.
Now on to the fun stuff…accessories for my new iPad! The sleek design of this gadget is nice, but it is almost too slick to hold securely! It feels like it could slip off my lap at any minute and that makes me nervous. I need to find a stylish/protective/functional case.
No shortage of options. From designer looks to more functional styles with keyboards that are attached or removable…
Etsy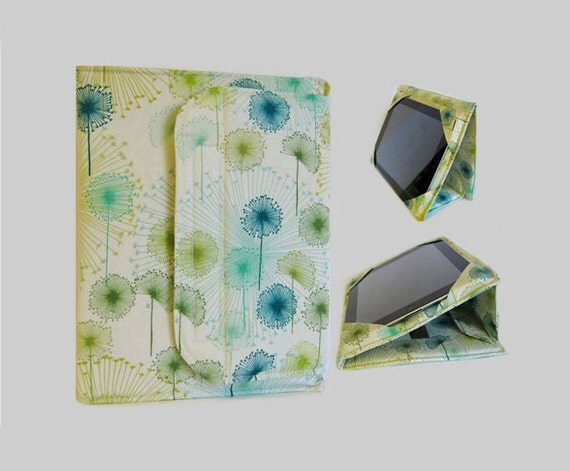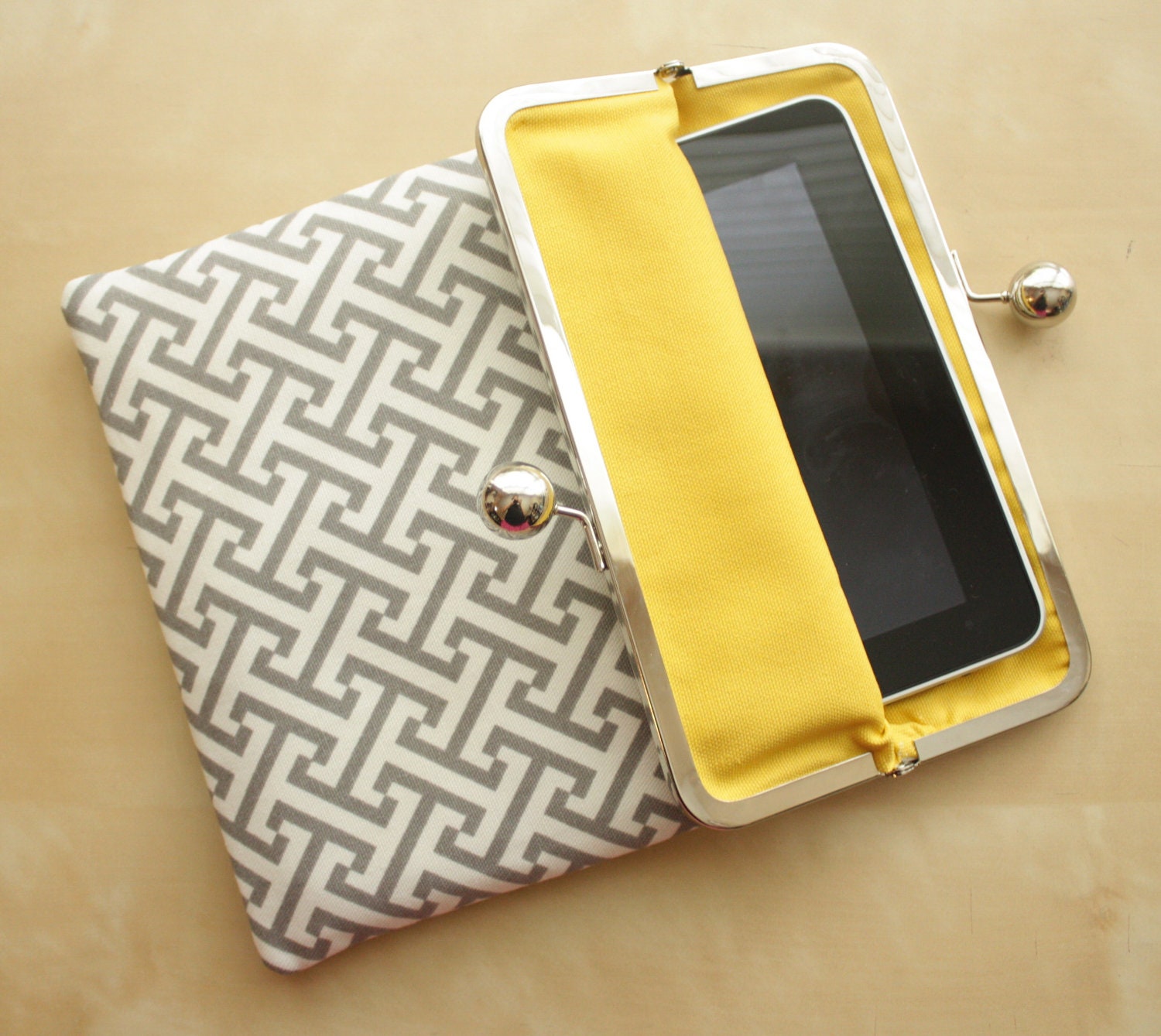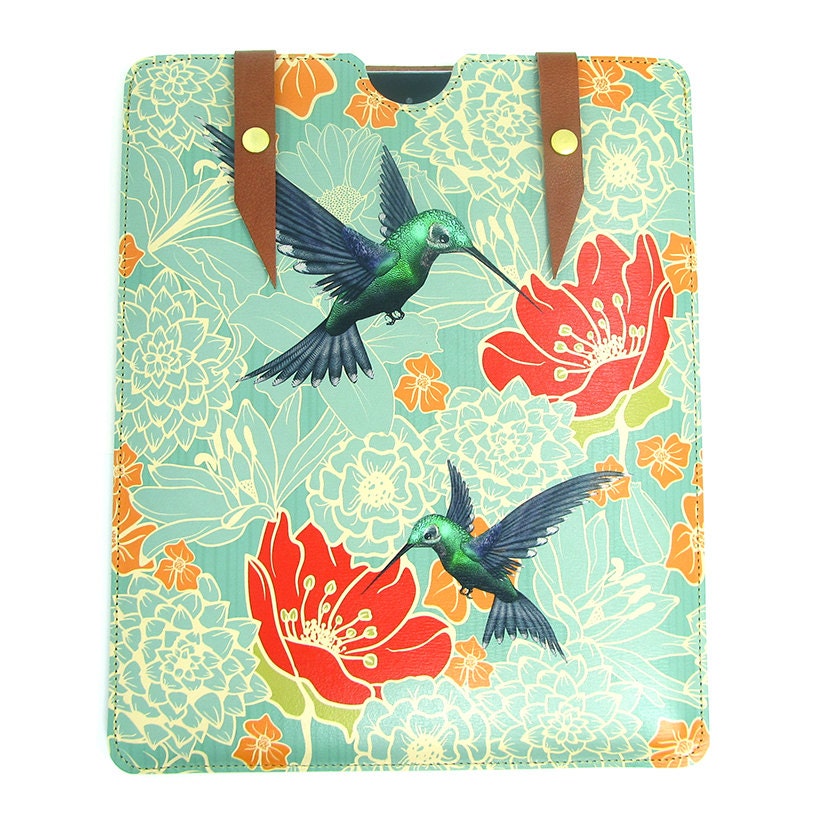 As you see, I have some research to do to find the perfect option for my new iPad!
Do you have an iPad? How do you like to protect it, and what type of case do you favor…stylish, protective, functional?
Perhaps you have found the perfect combination of all 3...please share!