Chinoiserie is one of my favorite design styles and I like adding a piece or two to every room. I love the look and also the sound of the word (sheen-waz-a-ree).
Webster defines Chinoiserie as…a style that reflects Chinese qualities or motifs, an object or decoration. Europe fell in love with the Asian influence of China and Japan in the early to mid 18th century.
From furniture, fabric, wallpaper, and accessories…I love it all!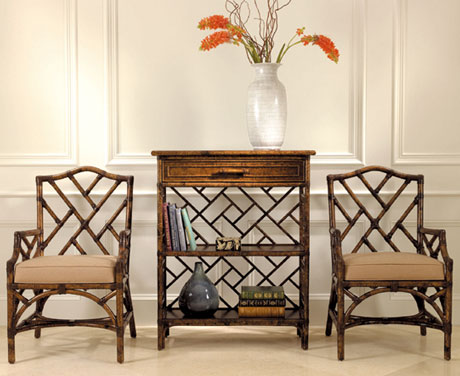 I recently found a blog that features all things Chinoiserie in the most beautiful way.
Jennifer over at
The Pink Pagoda
is an amazing blogger and graphic artist. Her talented eye for design is highlighted on her blog which has quickly become one of my favorite daily reads!
Jennifer even has an
Etsy store
that features Chinoiserie prints and accessories…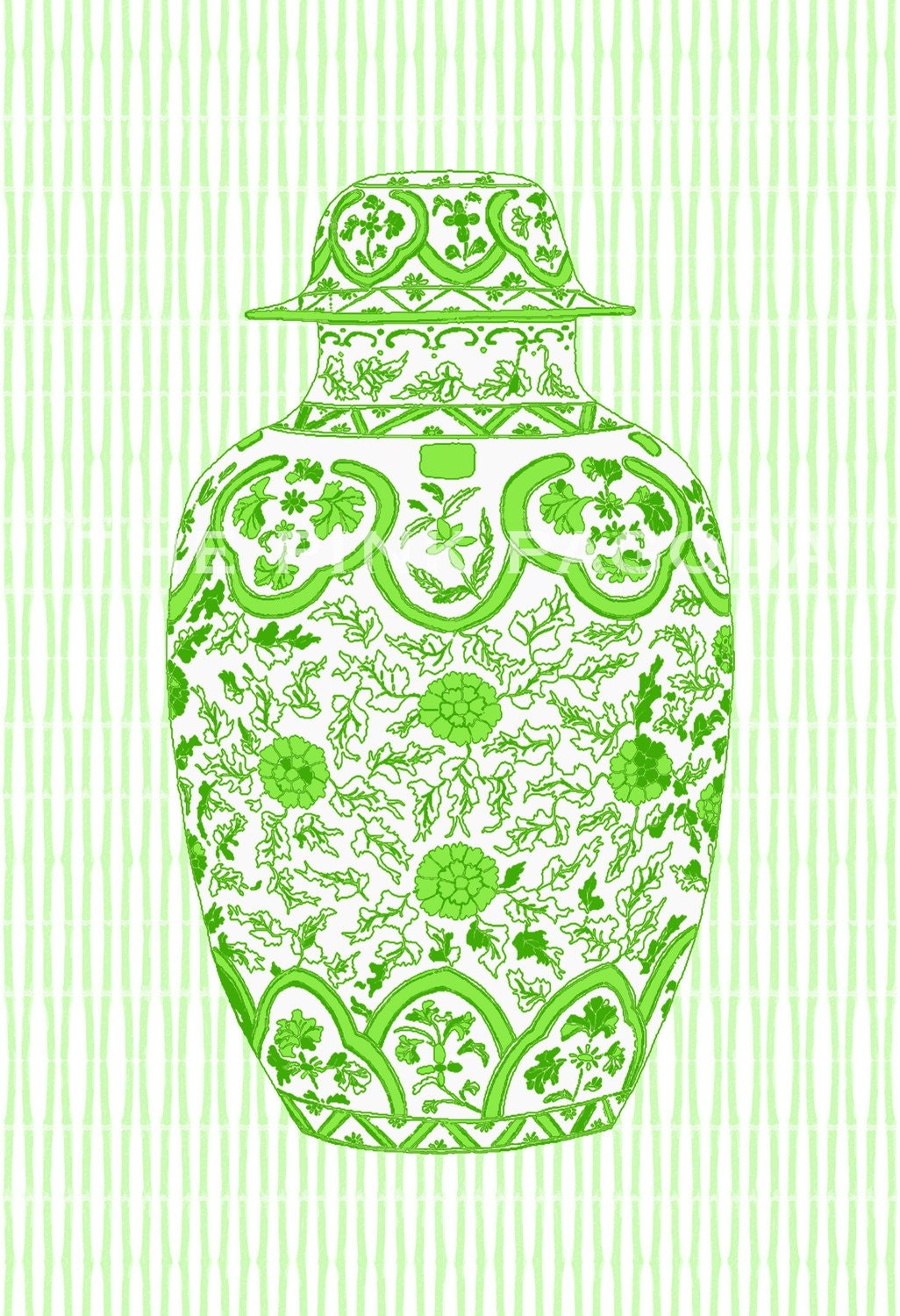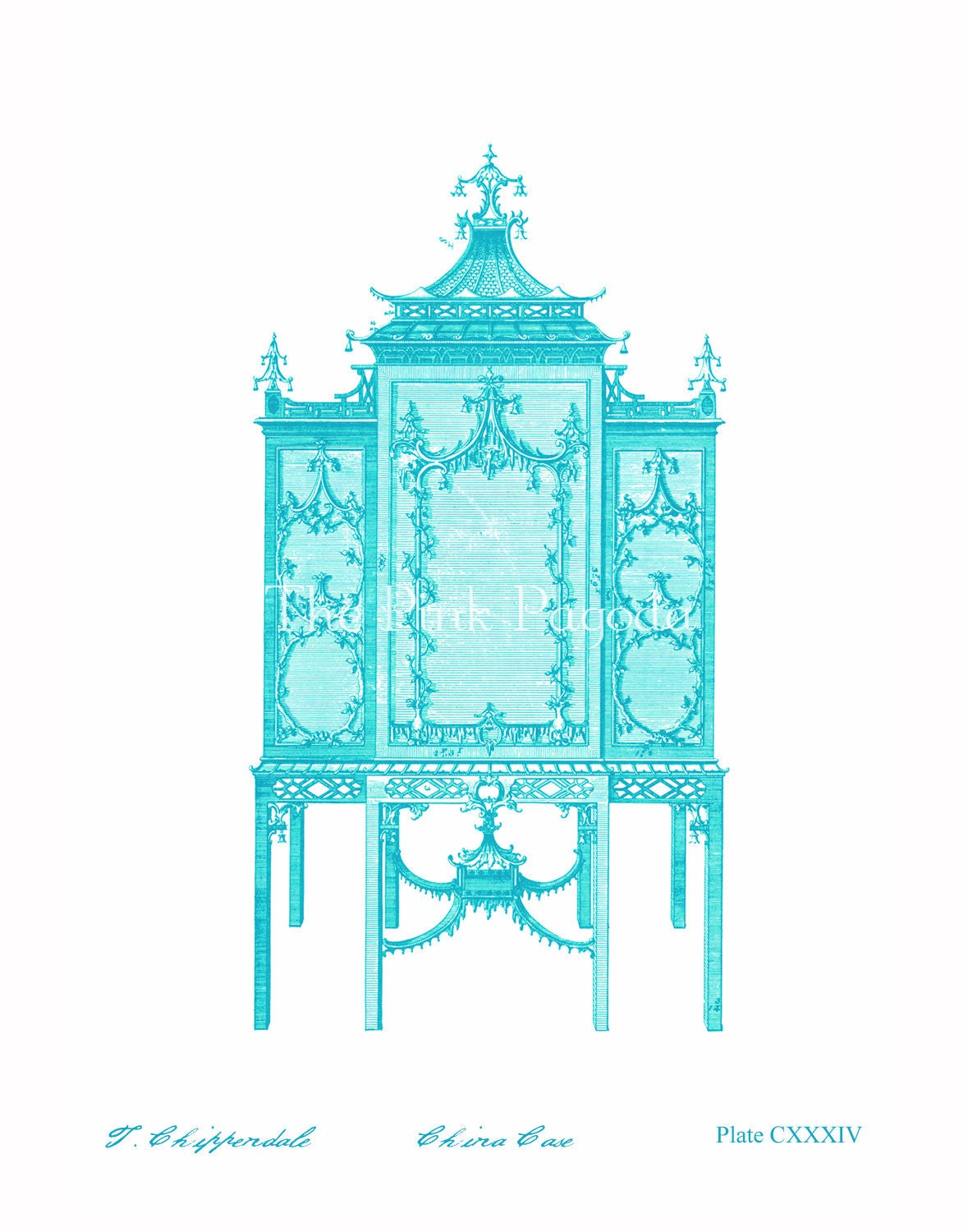 Check out all of the adorable accessories on her
Zazzle.com
store…
Read more about Jennifer and all of her incredible ventures
here
. Be sure to visit
The Pink Pagoda
…I am sure you will love it as much as I do!
I just may need to add a print or two to one of my upcoming room make-overs!