Now that Spring has sprung…I am looking for ideas to adorn my front door.
While there is no shortage of inspiration out there…here are a few of my favorites…
Better Homes & Gardens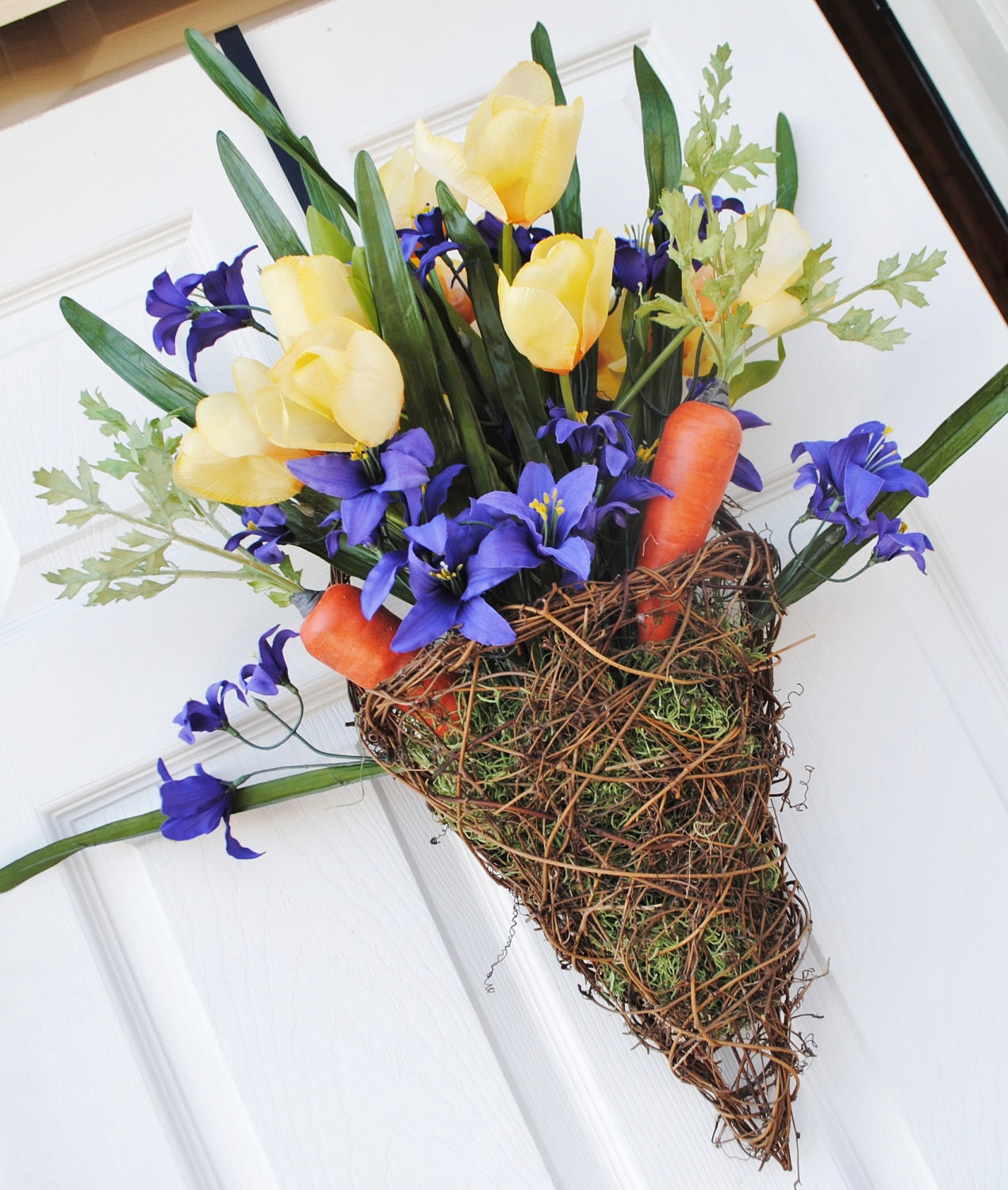 I love the non traditional use of the umbrella and watering can. So fun and different!
Do you decorate for spring? How do you adorn your front porch?
Happy Friday everyone…enjoy your weekend!